Category: Africa
On Saturday, September 17, I will be leaving for Tabora, Tanzania, with Annie and a team of 4-5 others from South City Church of Lusaka, to attend a conference held by the African Inland Church of Tanzania for the Tabora region....
Read More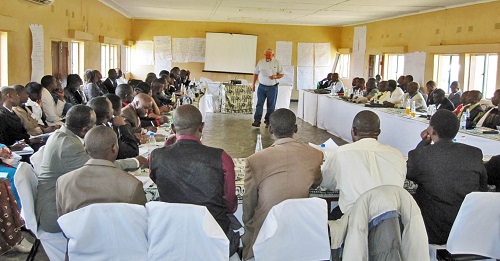 Dear Reverend Becker, Greetings to you in the Lord's precious name. As you take time...
Read More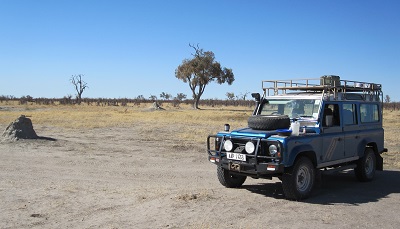 It's getting on to nearly 20 years old! But there are few vehicles that can do what it has...
Read More

Donations | Missionary Support
Our work continues based upon the support of Christians across the world. > Click here to learn more
Follow Us on Social Media
Mission Testimonials